Program Purpose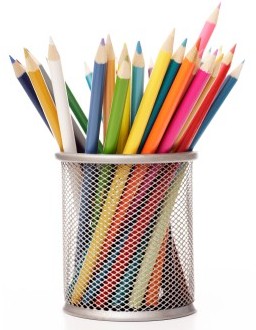 East End Therapeutic Summer School Program is established for the primary purpose of offering a comprehensive program incorporating individualized education instruction, therapeutic recreational services, and group counseling for children and adolescents, in the Tidewater area. Many children and adolescents are experiencing academic difficulties, as well as social and leisure time by dysfunction in their communities.
Program Objectives
To provide comprehensive services in a therapeutic structured environment to meet the individual academic, social and behavior needs of students.
Program components consist of: Individualized Educational Instruction, Therapeutic Recreational Services, Group Counseling, Expressive Art, Mentoring and Prevocational Skills.
Population Overview
Maximum 25 students
Boys and girls, ages 7-15
Youth having an IEP with designation of Seriously Emotional Disabled
Youth at risk of negative behaviors during unstructured or unsupervised times
Your in transition from Juvenile Justice setting, or more restrictive environment
Youth with a defined serious mental health problem that can be diagnosed under DSM-IV
Youth experiencing problems in personality development and/or social functioning that been exhibited over a period of 1 year
Youth having problems that are significantly disabling as compared to the behaviors of other children of the same age or that have become more disabling over time
Youth needing services that require significant interventions by more than one agency
Services Included in Daily Rate
Therapeutic Recreation
Transportation
Breakfast, Lunch and Snack
Weekly Field Trips
Group Counseling, Anger Management
Social Skills, Mentoring
Self-Esteem Group and Activities
Remediation in SOL's
Expressive Art
Pre-Vocational Skills